Racing, Coursing Jackets and other Racing Supplies

Racing, Coursing Jackets,Collars, Leads and Homeopathic "After" Care


Building Quality Greyhound Muzzles Since 1995


InJoy Lure Coursing Supplies


Custom Lure Coursing Equipment & Racing Supplies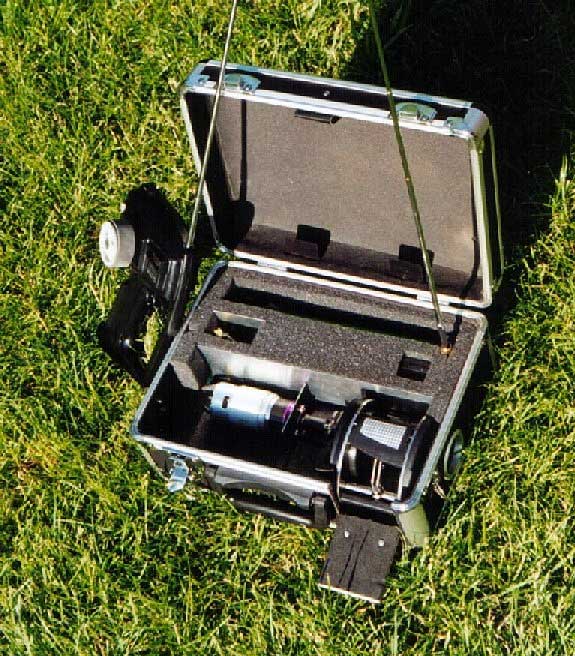 Barsaja-e The Lure Machine in an Attache Case! Great for training.

Small Portable Lure Machines & Pulleys For Training

Suitcase and Full Size Lure Machines

Specializing in collars, martingale walking leads, quick-release & slip leads, racing & coursing blankets, panties & belly-bands for sighthounds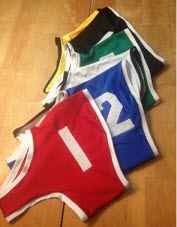 Kathy Kennedy Send Email
Pull Over, Muscle Shirt and Classic tie type whippet racing jackets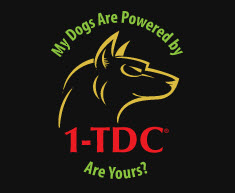 1 TDC Total Joint Wellness

1-TDC® is a natural proprietary blend of fatty acid oils beyond Glucosamine and Fish Oil.