Whippet Racing Supplies
Vendors Websites (click on the Logo)

The following links are presented service to whippet owners so they can find many vendors in one location. The WRA may not use and does not endorse any listed vendor.

To place a link not listed here contact Gregg Gammie at Webmaster@whippetracing.org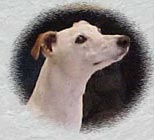 Round About Whippet Supplies
For All Your Sighthound Needs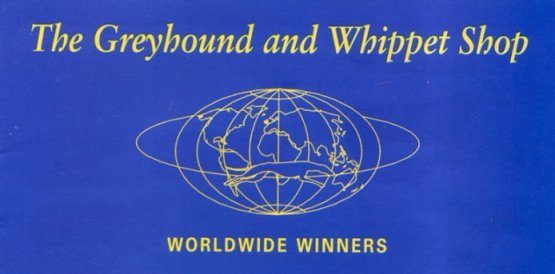 The Greyhound and Whippet Shop

The Swiftsure Store. Leads, Jackets, Muzzles, Racing Blankets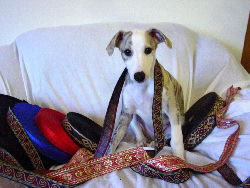 Beautiful Leads and Collars. Martingale, Slip and Buckle.

Coursing and Racing Blankets, Collars

Racing, Coursing Jackets and other Racing Supplies

Racing, Coursing Jackets,Collars, Leads and Homeopathic "After" Care


Building Quality Greyhound Muzzles Since 1995


InJoy Lure Coursing Supplies


Custom Lure Coursing Equipment & Racing Supplies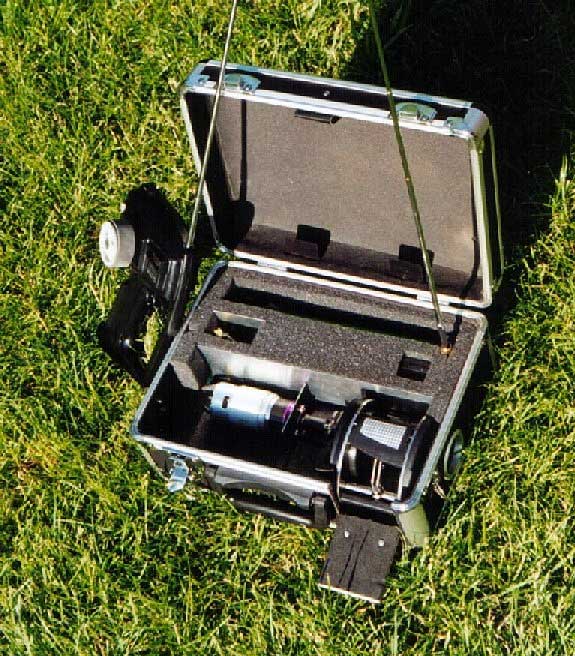 Barsaja-e The Lure Machine in an Attache Case! Great for training.

Small Portable Lure Machines & Pulleys For Training

Suitcase and Full Size Lure Machines

Specializing in collars, martingale walking leads, quick-release & slip leads, racing & coursing blankets, panties & belly-bands for sighthounds