Clicking on the logos below will take you to the websites of each organization.
WRA Clubs with their own pages


CLCS (Carolina Lure Coursing Society)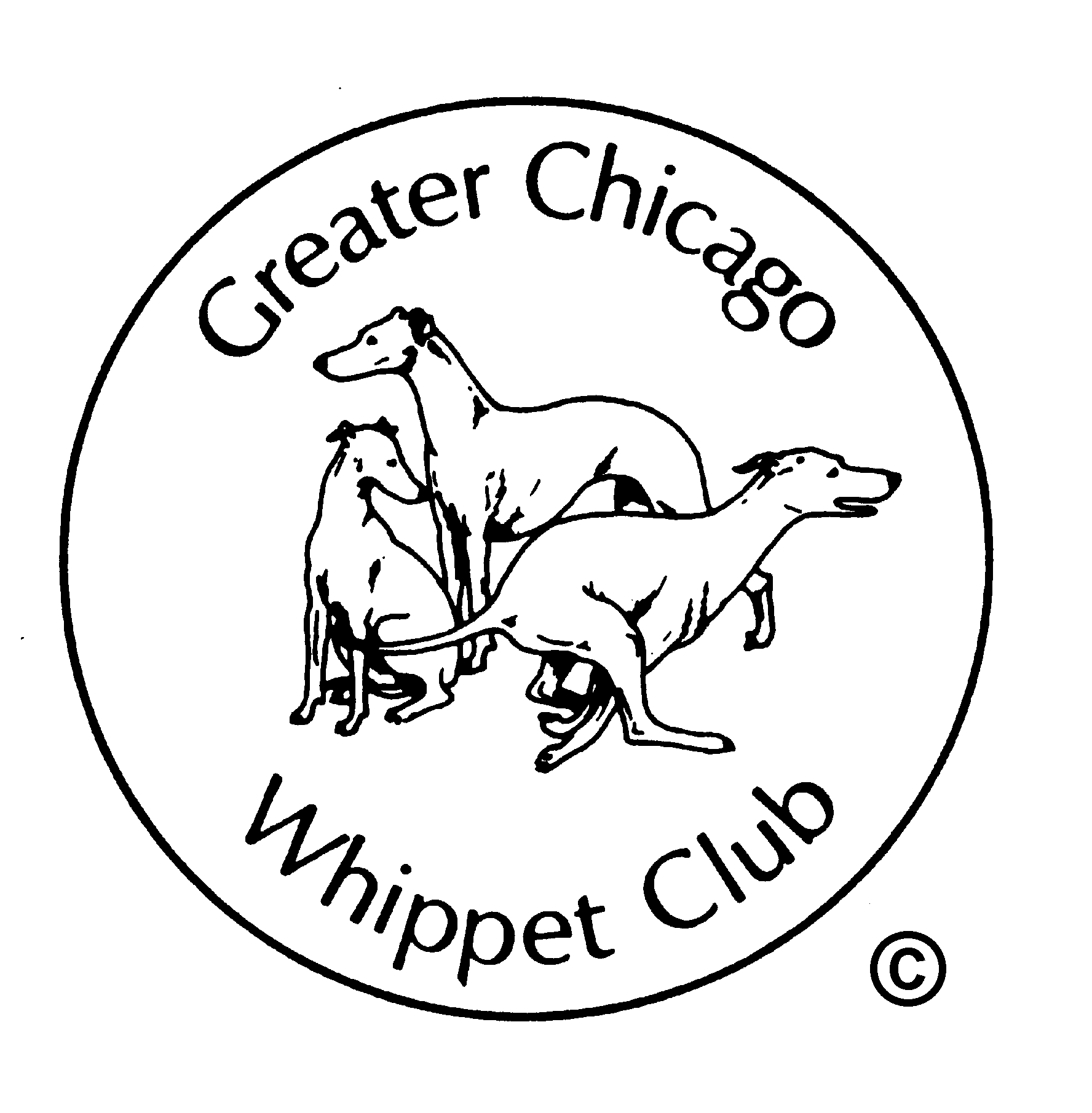 GCWC (Greater Chicago Whippet Club)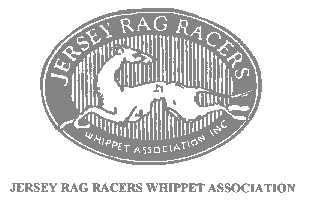 JRRWA (Jersey Rag Racers)

WASIT and NTWC (Whippet Racing in North Texas and North Texas Whippet Club)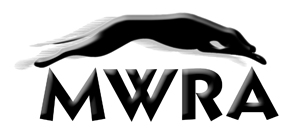 MidWest Whippet Racing Association (MWRA)
Great Lakes Whippet Racing Club
Non WRA Racing Clubs with their own pages
Whippet Racing Association (WRA)
As a service to those looking for racing supplies and whippet related things the following links are provided
To place a link to a vendor not listed here contact the WebMaster at WebMaster@WhippetRacing.org
Interesting Whippet Related Web Sites

K9 Community. U.K. based with Whippet forums for Pedigree & Non-Pedigree Racing, Coursing and Showing. Also a whippet picture gallery and non-whippet forums.